Contact Us
Schedule an appointment now or schedule a consult if you have questions.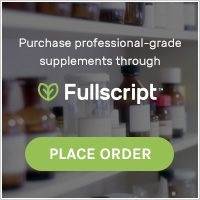 Per manufacturer requirements Apex Energetics products require a recommendation from us, please call or email requests. This is a one time per product process. Sorry for any inconvenience.
Stop Smoking!
Learn about our program to stop smoking in 3 days!
Get our Free Report on Attention & Learning!
Improving Learning Through Chiropractic Care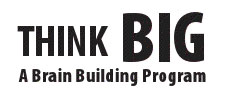 SHINE: A Program for ADHD Management
Customer Reviews
Customer reviews help others learn the benefits of chiropractic care. If you're a happy patient, we would truly appreciate a review from you!
Visit your preferred site to leave a review or comment.
---
Find useful tips and information on our Facebook page!